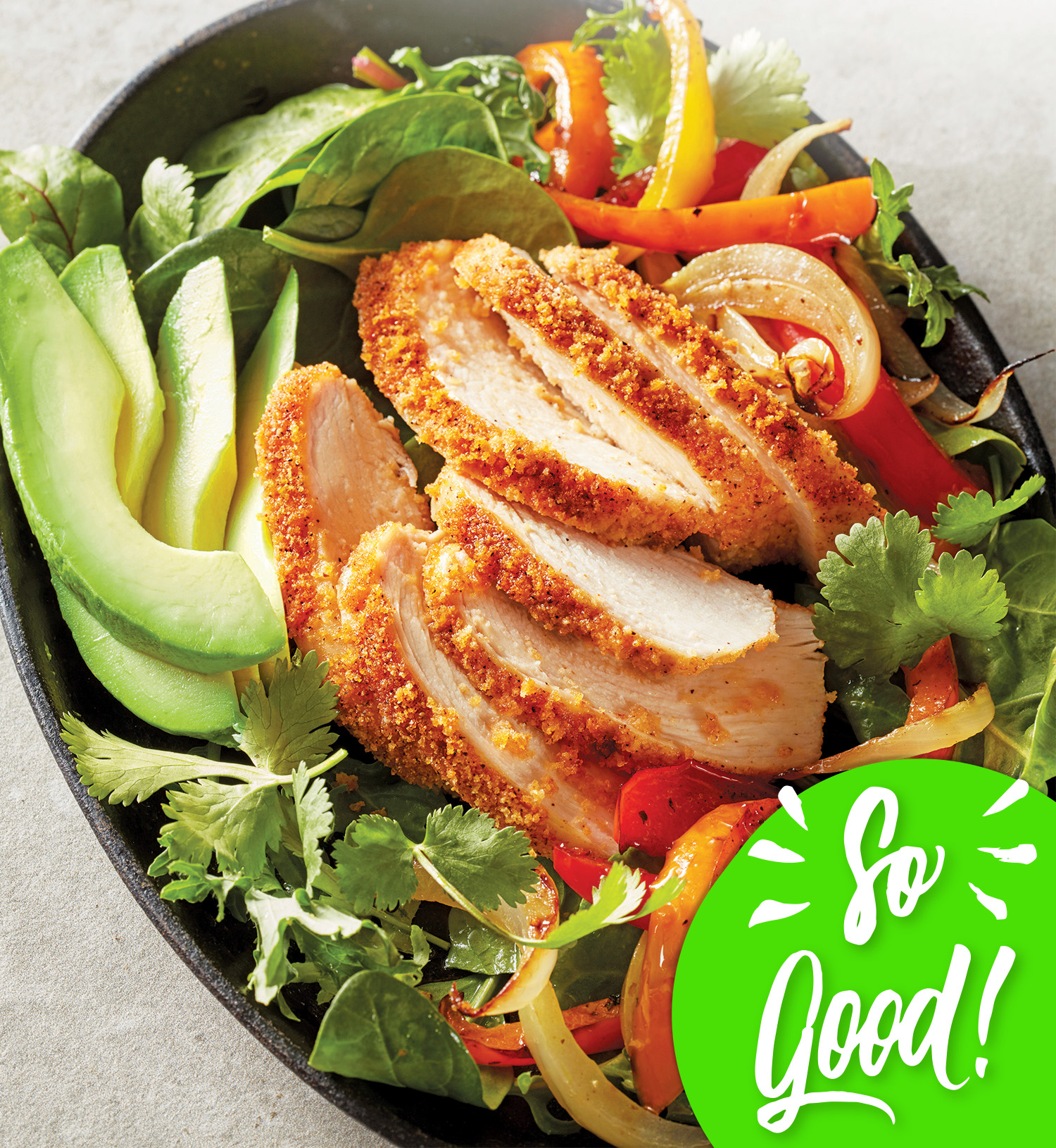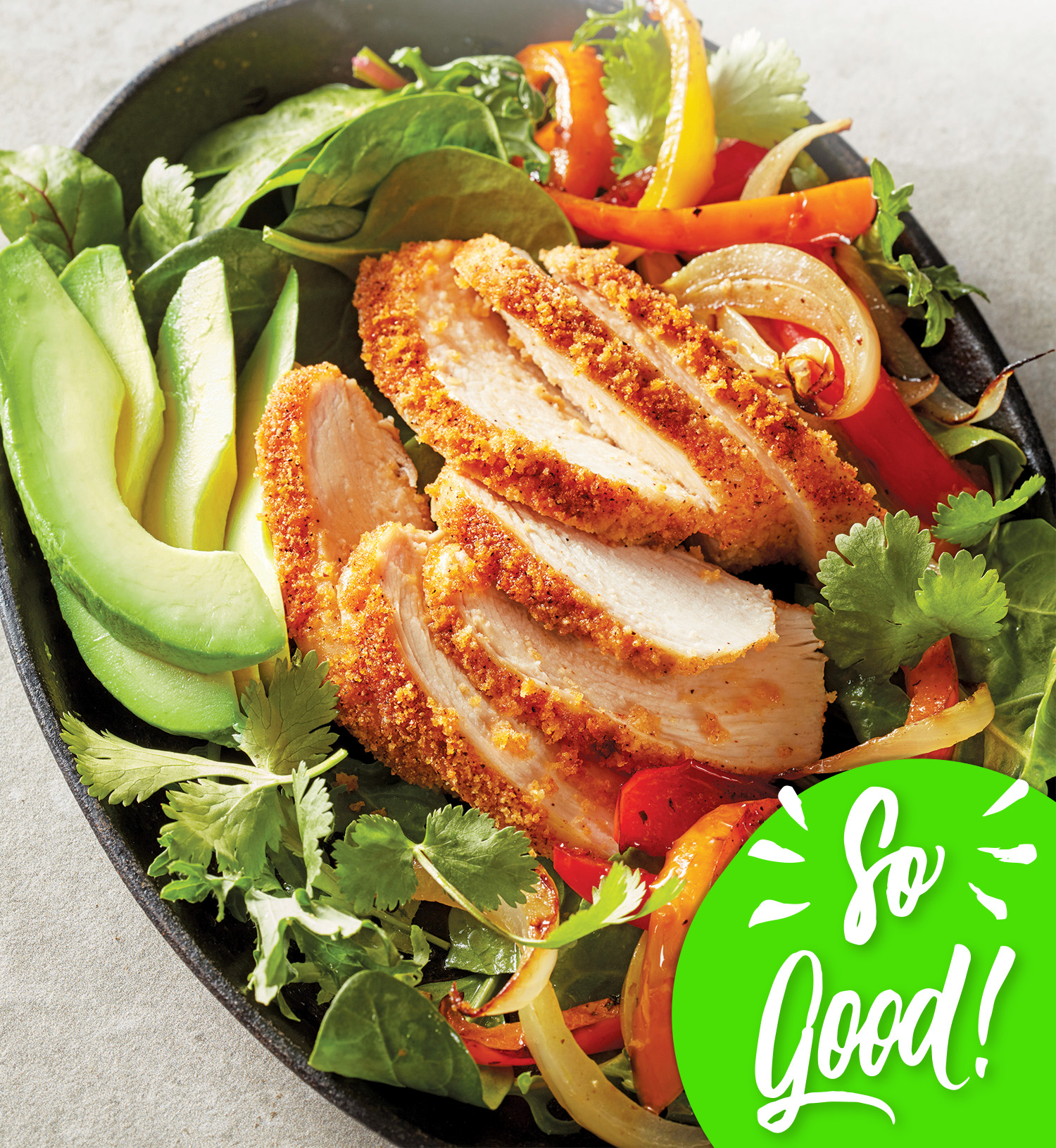 Home cooking made simple
Leenie's Foods is a savory coating and spice company driven by a strong passion for flavor and innovation. We set out to discover the freshest, most vibrant ingredients to create spice blends that add a whole new level of flavor to your favorite dishes.
After months of blending and taste testing, we're excited to share our new line of bold mixes to satisfy each and every taste bud. Our mission is to bring families together in and kitchen and inspire a younger generation to get creative with cooking at home.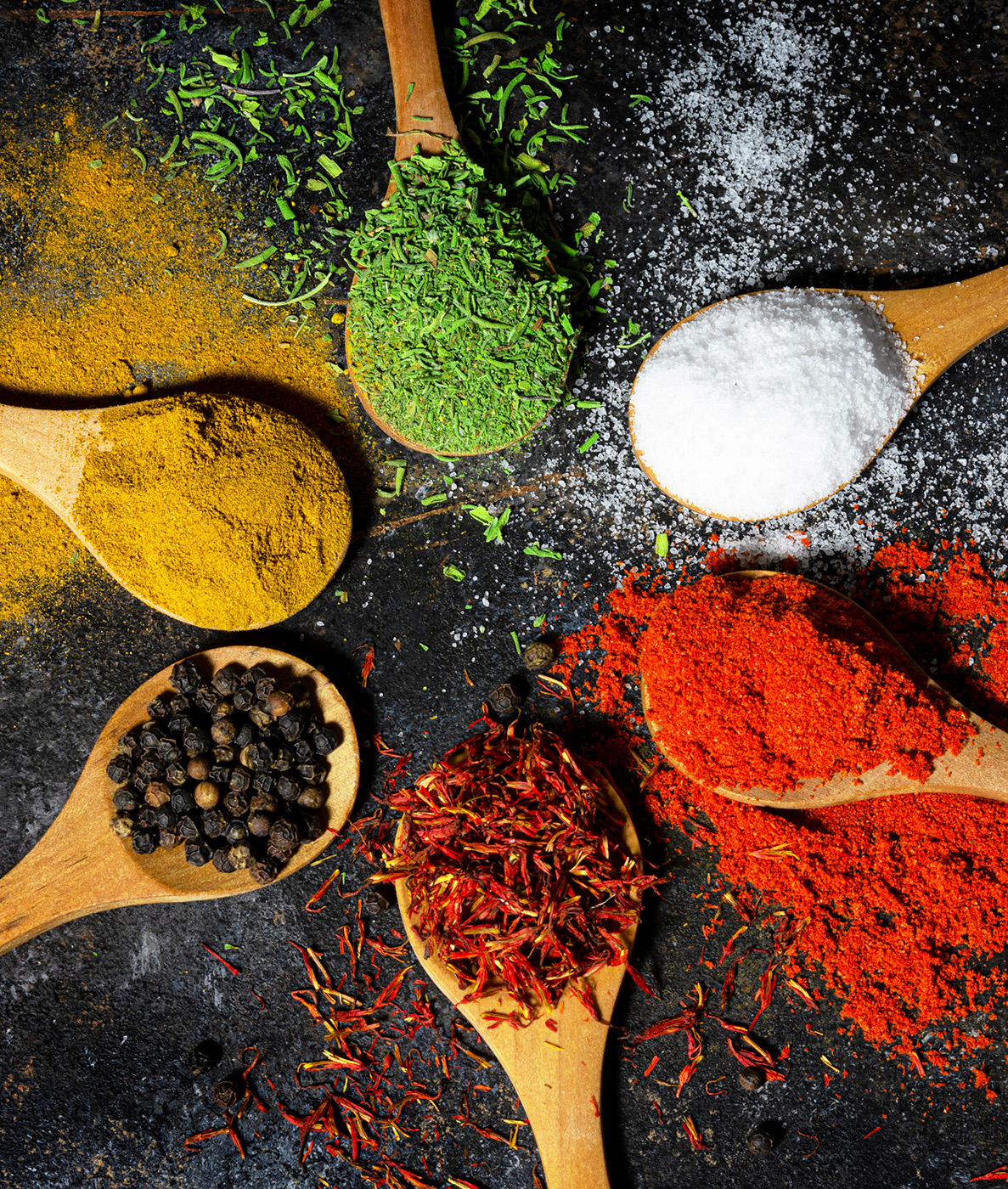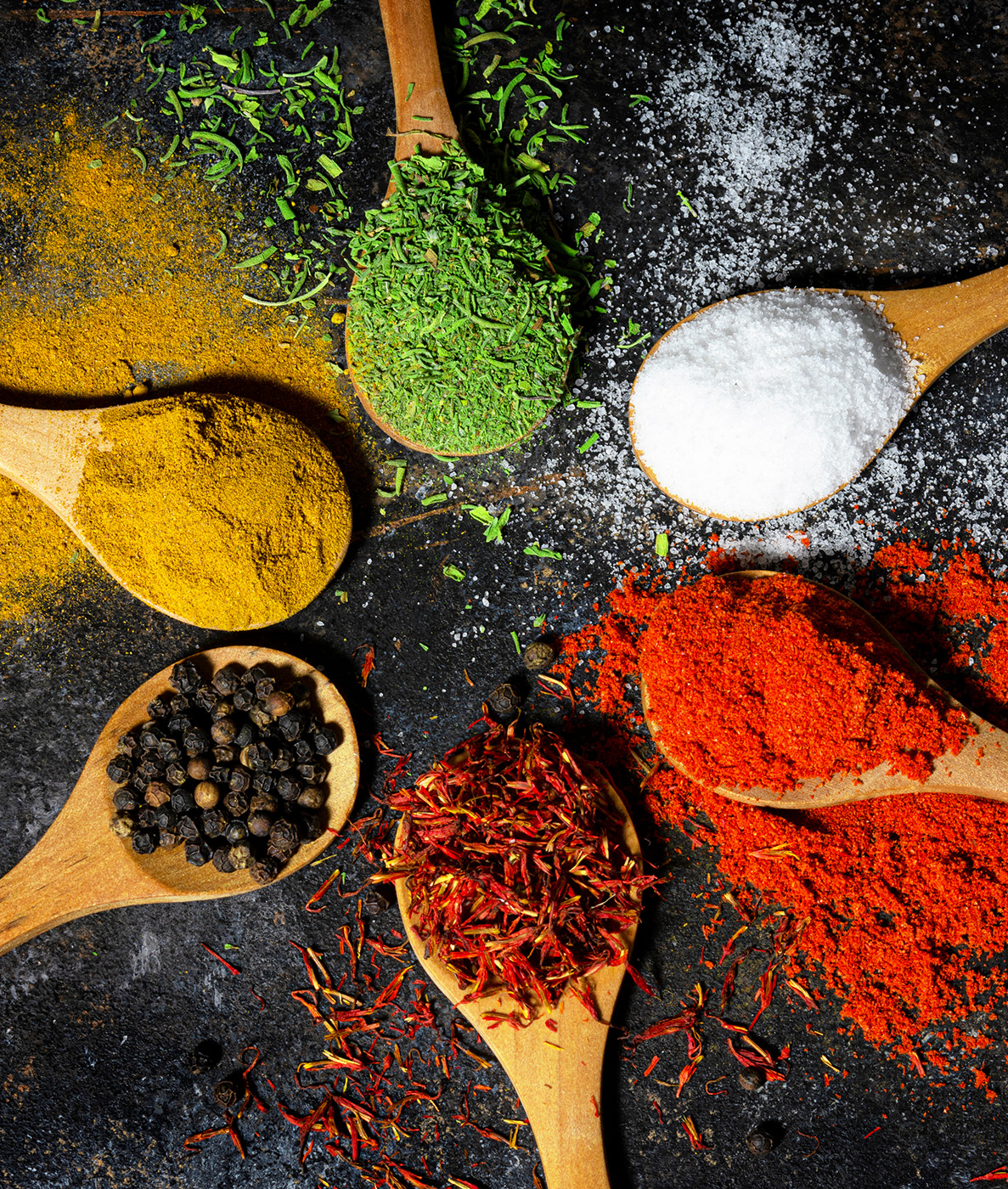 Our ingredients
Our blends combine the finest ingredients with big, bold flavors to create something everyone will enjoy. We research the latest global trends and upcoming ingredients to offer authentic flavors in the comfort of your home.
Whether you're craving a tried and true classic or a twist on traditional, our flavor profiles offer the comfort of something familiar with the excitment of something new.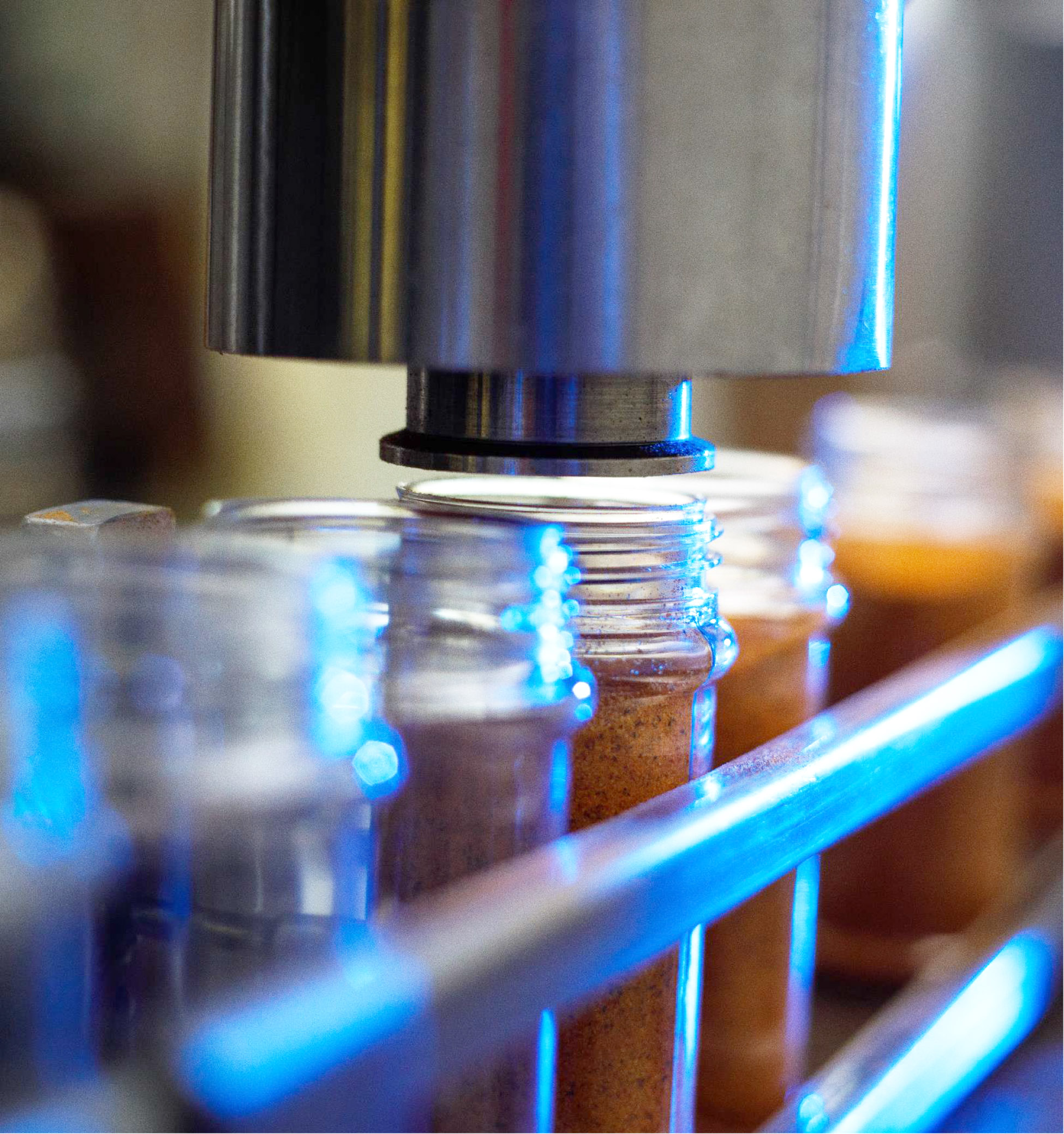 Private label partnerships
With a large portfolio of spices and seasonings, Leenie's Foods has the ability to quickly tailor to consumer demands. Our team of experts offer complete solutions from product development to custom packaging to bring your vision to life.
Let's get started
Request a free sample, get a quote or learn more about our products and services.