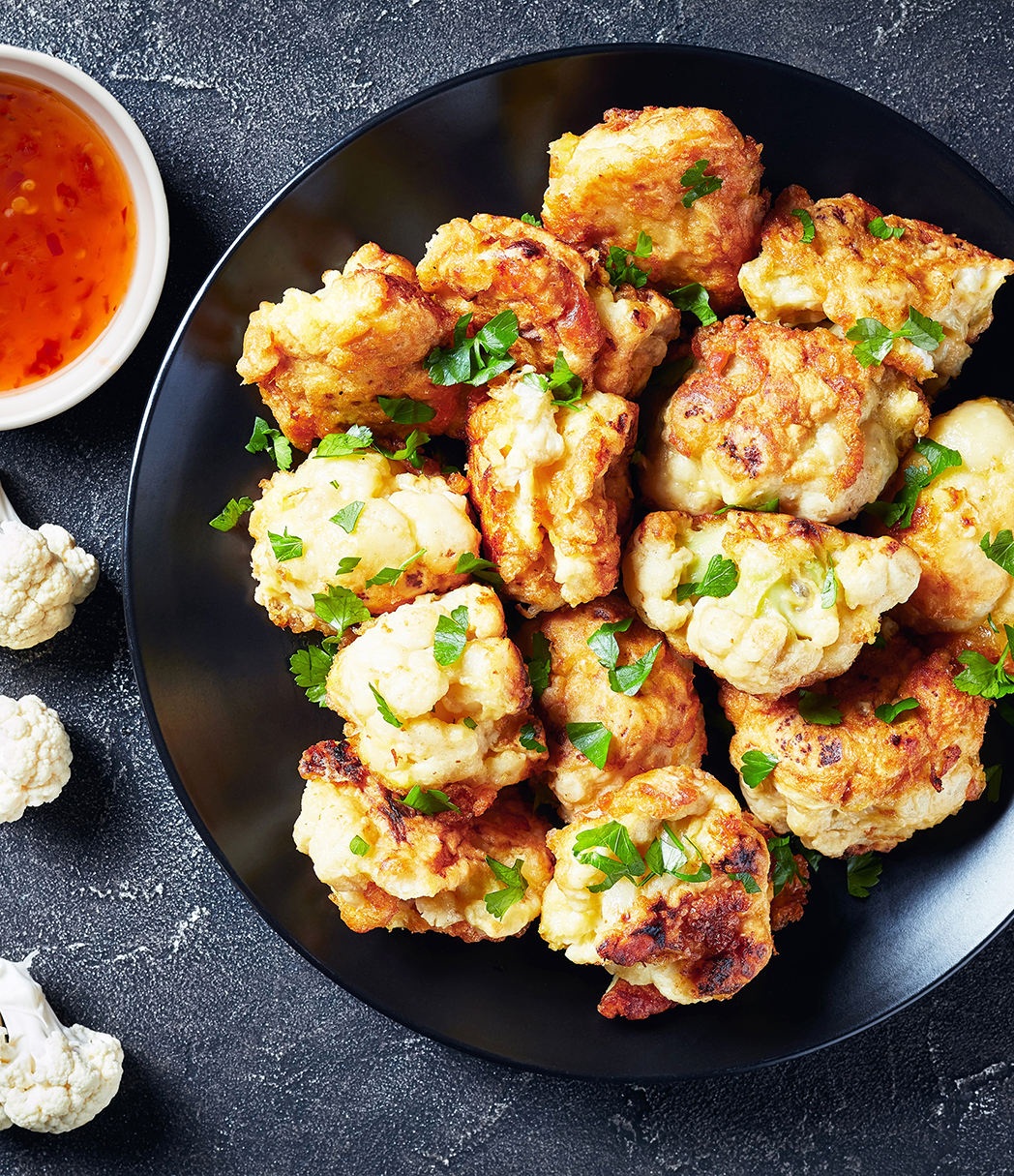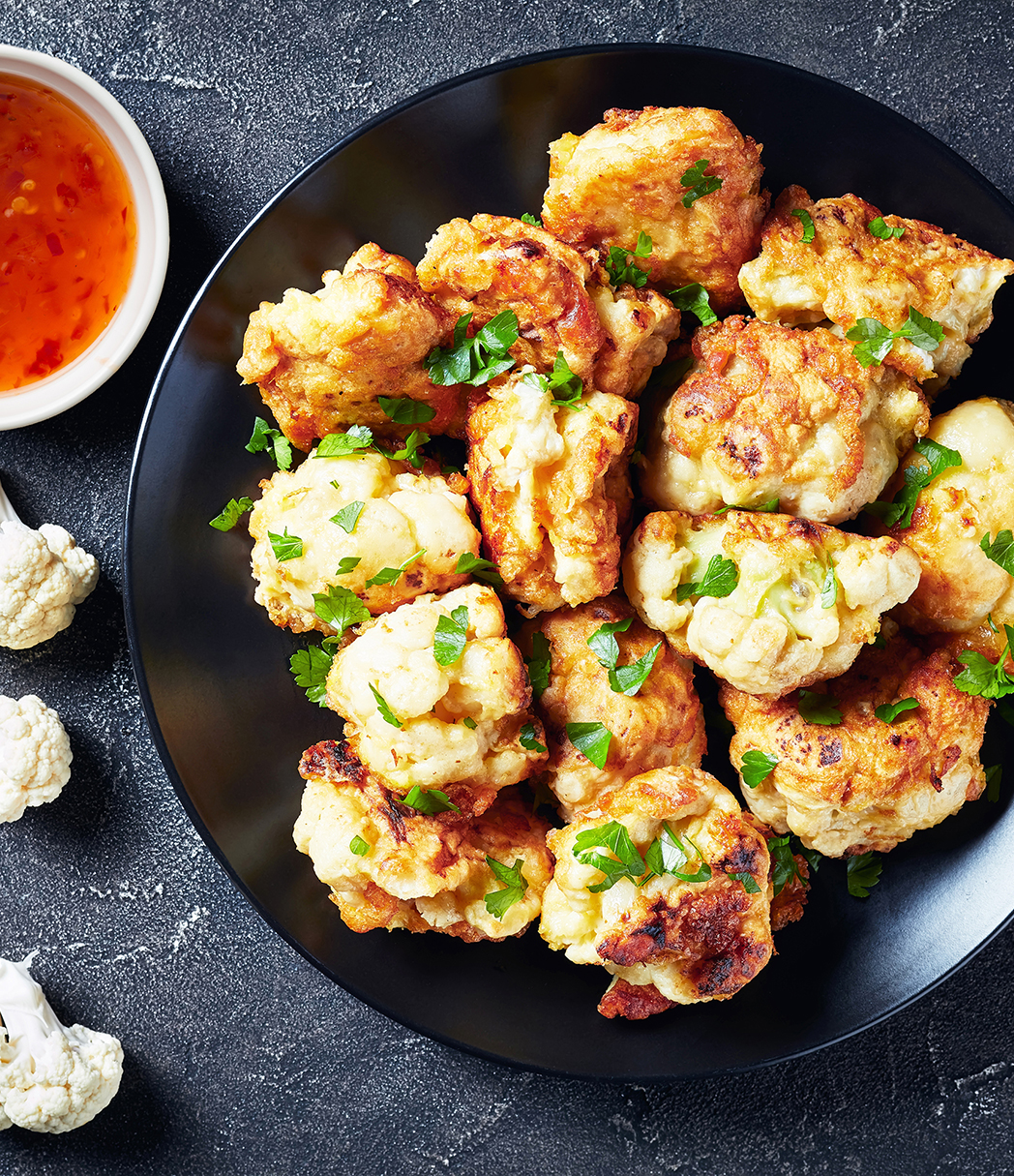 Sesame Ginger Cauliflower
These Sesame Cauliflower bites come together so quickly and are ridiculously delicious! You can use your air fryer or oven if you'd prefer but either way you cook it, you're going to love them.
The end result are crispy, sweet little nibblers that taste great when served as an appetizer or snack with a little chili sauce for dipping. They can also be served as a side dish with fried rice or noodles. Enjoy!
View Recipe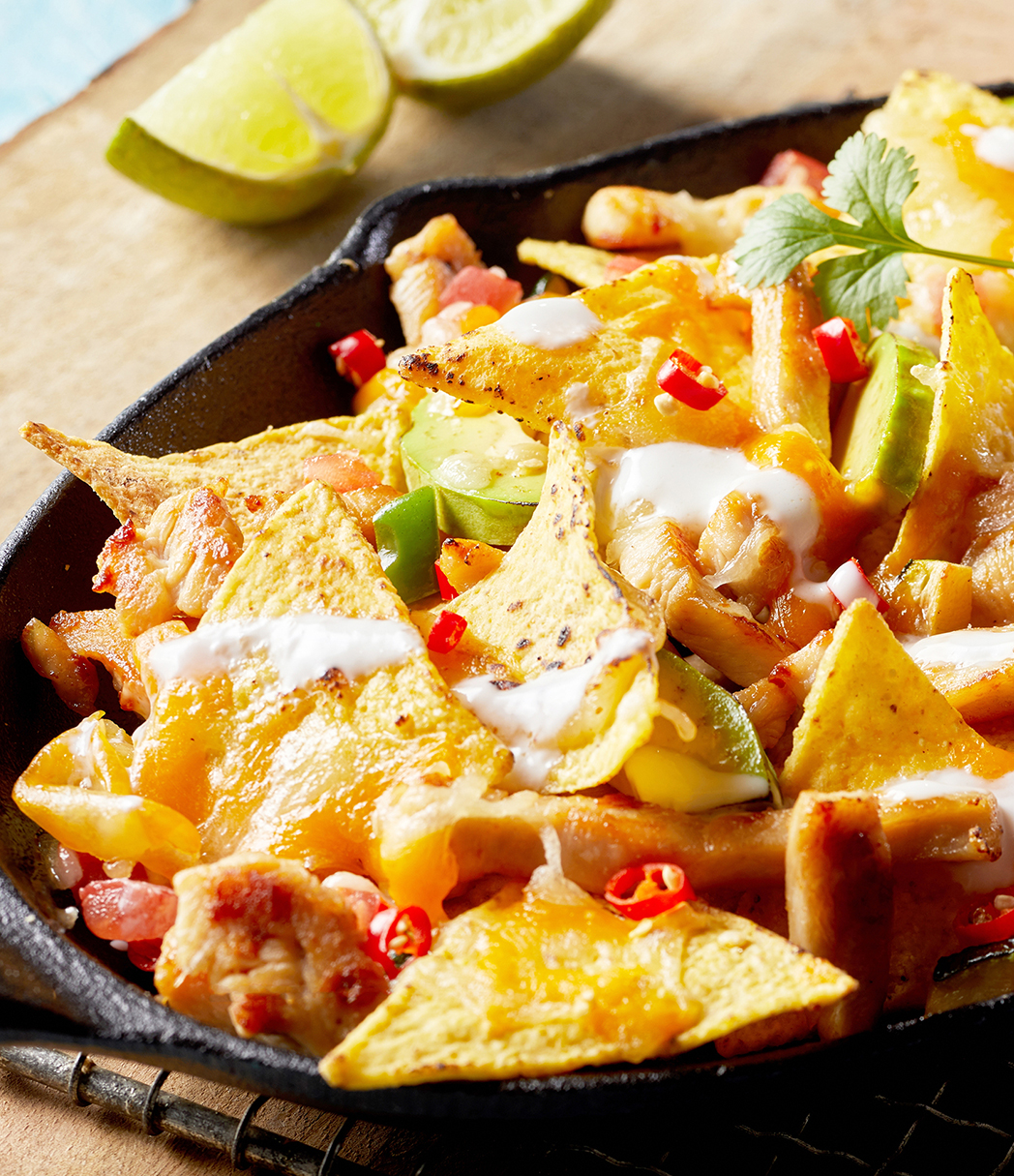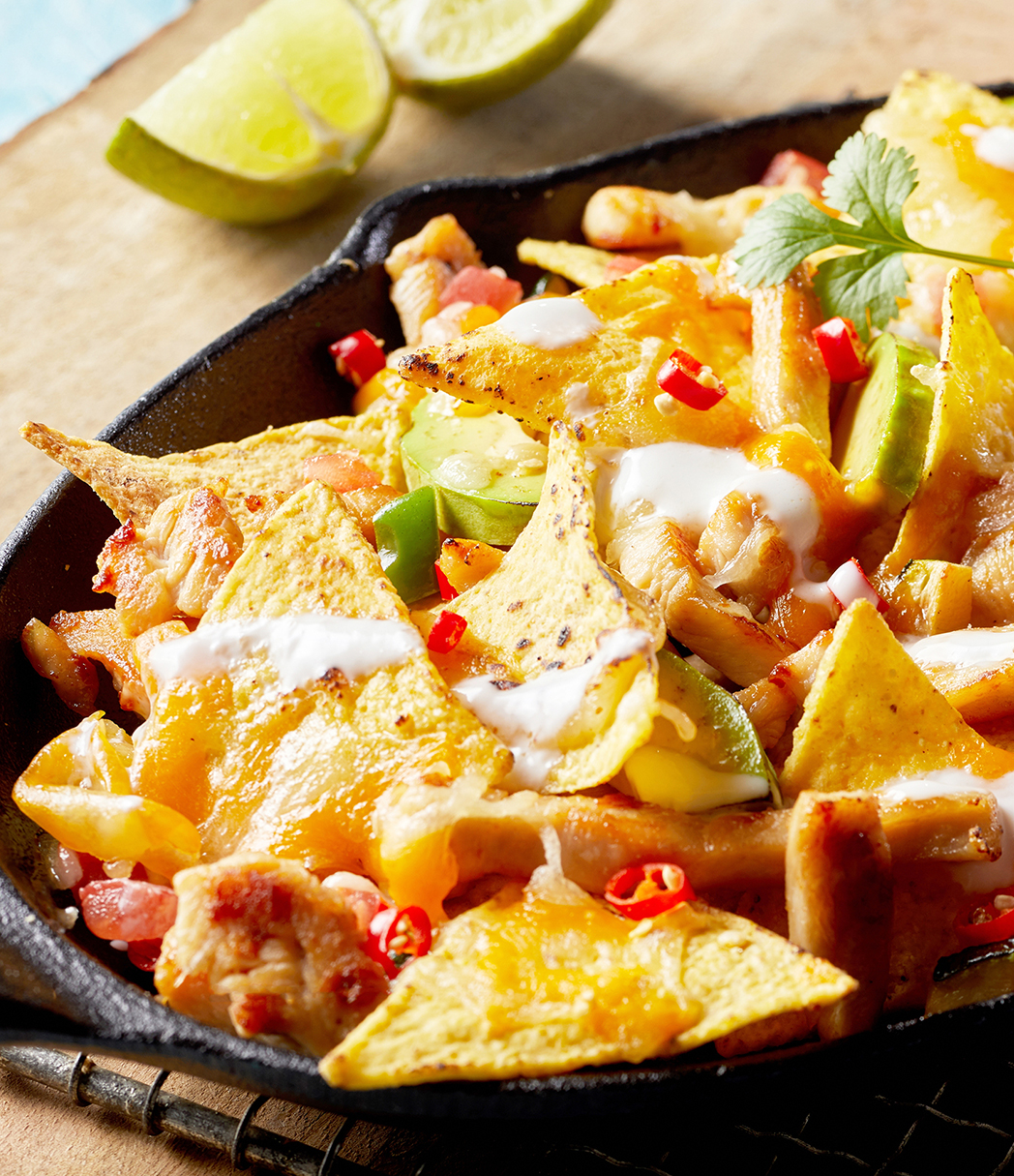 Grilled Fajita Chicken Nachos
Involve the kids in creating the ultimate chicken nachos. Have a "most creative nacho" contest and let the kids be the judge.
This easy recipe makes a tasty appetizer for a crowd or can serve as a protein and veggie packed dinner the whole family can enjoy. Place some bowls out with your favorite toppings and see what creations eveyone makes!
View Recipe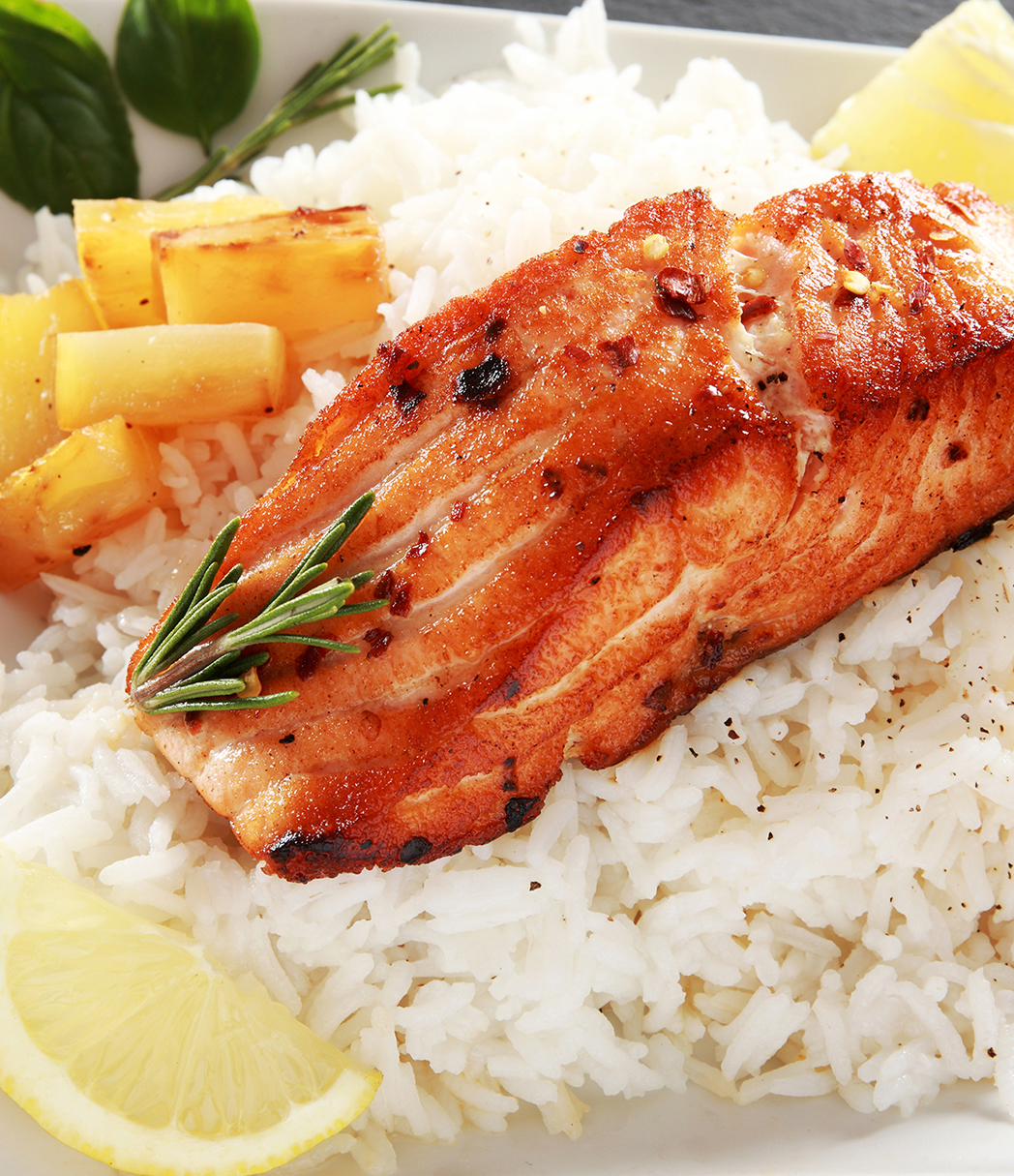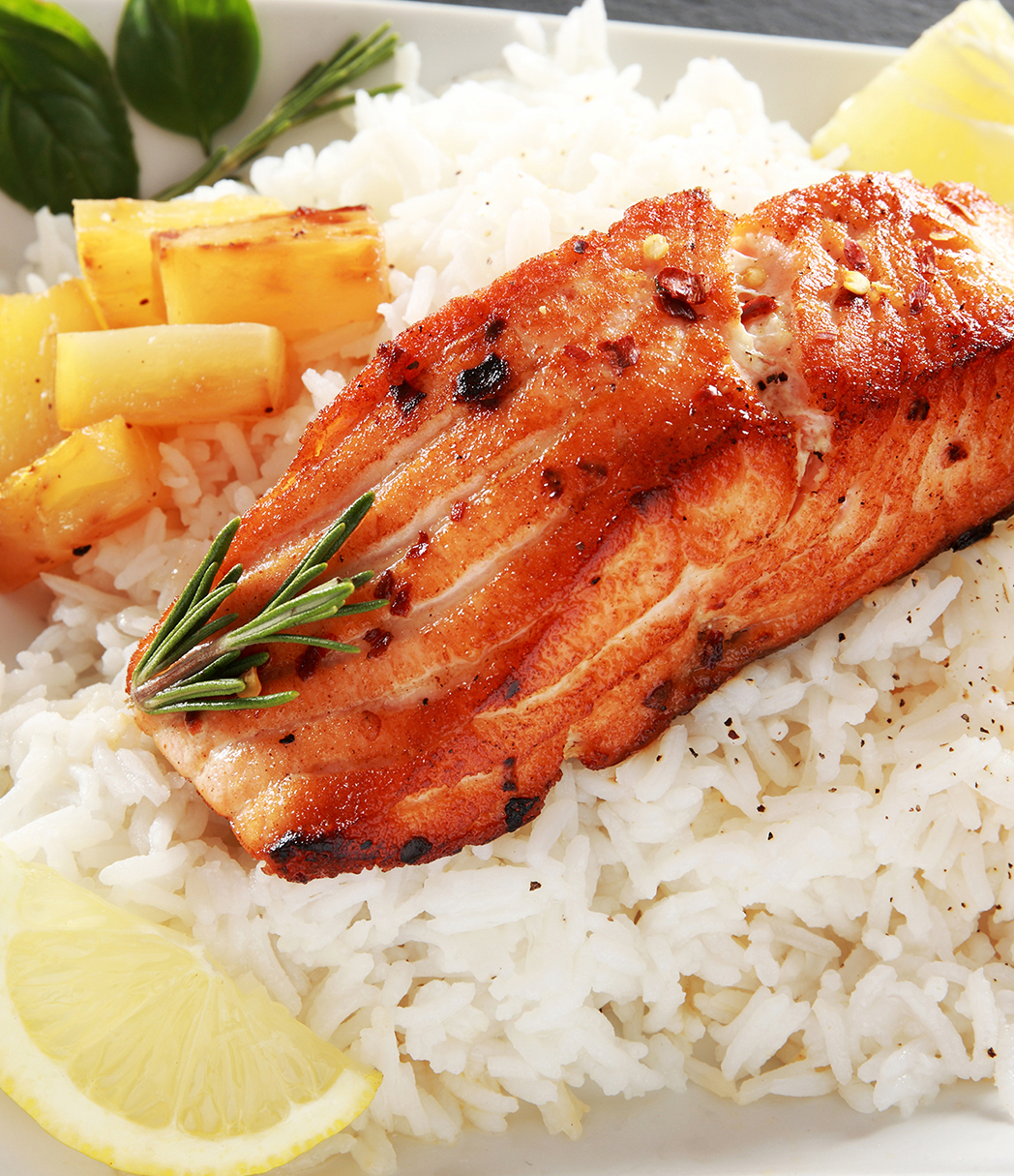 Pineapple Teriyaki Salmon
This bright and tropical Pineapple Teriyaki Salmon recipe is a win-win for your health and your taste buds. It's easy, super quick, and a great option for weeknight dinner the entire family will love.
Try it tonight and we bet it becomes an instant summertime favorite!
View Recipe